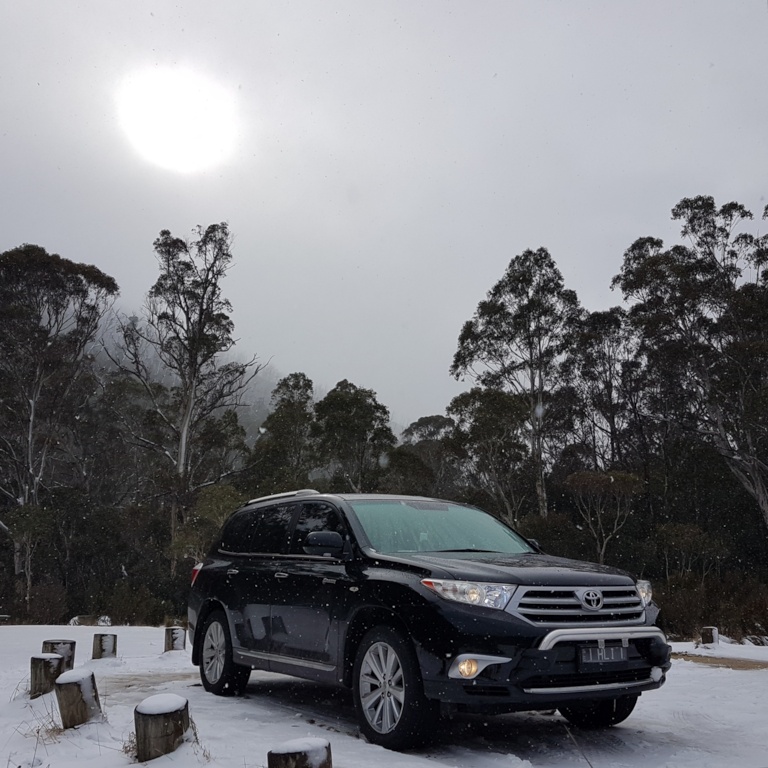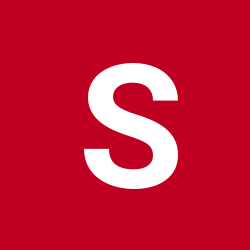 Content count

836

Joined

Last visited

Days Won

2
Community Reputation
3
Neutral
About Speedz
Rank

Advanced Member


Birthday

10/02/1980
Profile Information
Toyota Model
Toyota Year
Location
Speedz replied to Milo 10's topic in Kluger

Don't go wider, I did and it felt like a snail off the lights. Though one of the biggest benefit for me was the wider tyres plants itself very securely when turning corners compared to the stock width. Fuel consumption wise well it's a wider tyre so it naturally goes up further. I've done Toyo Teo Plus, supremely quiet and now ridding on Pirelli Verde All Season who are just as good with the exception of 'less' racing trend pattern compared to the Teo Plus.

Speedz replied to tpham's topic in Kluger

Very surprised you can't get 400km out of it. Fuel consumption is about right on the money similar to mine if yours is also the AWD model, thing with this engine bring rev happy but lacks torque on pure highway speed I always get below 10L/100km (based on the onboard readings) but I have good tyres and pumped it to 40 psi. I've also drove my Kluger in various terrain too including bogging it after snow melt!!!

I don't think this is an 'issue', my old man's Estima also max out at about 100kph on the cruise control. It might be just what they cater to the domestic market back in the days, the only way around it is to maybe tap into the ECU.

Pretty rare to see a 4x4 Estima, by the way do you have a front left and right door lights? The 2004 Estima 2WD my old man picked up only have the red reflectors but no door lights.

But that FZJ105R production ran from 97/98 - 2007, I say there is a good chance it will work. :)

Happens to my MP3 CDs, I just replace them. I'm itching to replace the HU but cant help to think I want to replace my Aurion as well lol.

Bro what do you reckon of the sound chip? Are they any good or better than the stock?

Speedz replied to Mr Lee's topic in Kluger

I'm sure you get better than the 800 x 480 resolution and aim for 1GB ram as well?

OBD II blue tooth connector off ebay and install the app in your smart phone.

You might want to edit your HU post. Its confusing. Otherwise its a great post! lol

It's called ping Jing imported by Australian company called happy tiger. Can get it through the eBay but I befriended their rep in Sydney. Ment to be better than dynamat. YouTube it for reviews, it's cheaper and good shiz I suppose the sound deadening worked out well for you so far? No issues like peeling off etc?

Speedz replied to RobbosPrado's topic in Prado

UHF is definitely a must!!!Snorkel isnt needed if you dont intend to do any deep river crossing.Air compressor is required if you in the bush and hours away from the nearest town and you have a slow puncture. Ditto for snatch straps, the item is so small that it takes little space to store. Roof rack is only required if you ran out of space to store stuff inside the car, otherwise its a good fuel wasting feature if unused. You dont really need raised height for most outback adventure, for a 2005 you really need to inspect the structs and springs to make sure they are in good condition to take the punishment from the corrugations.

I'm pretty sure as I've dealt with Tempe before. http://www.tempetyres.com.au/tyreproducts.php?cooper-2555519-111h-zeon-ltz I've heard good things on the Pirelli ATR as well, and they are about the same price as the Coopers from memory. My current state of the Bridgies I think I have about 15k km left still sometime to think about what tyres to get but Coopers sounds more rugged than the Pirelli. TA give you have changed into a more A/T tyres are they noticeably noisier than the full bitumens OEMs? I don't think my wife allows me to have a 2nd set 17s for off-roading, I might as well trade the damn thing for a LC or Prado! :)

Hey TA, I had a quick look on Google, it seems GY Australia dont stock the 255/60/19 size, for the Cooper they only have 255/55/19. My Grande trim funny enough wears OEM 245/50/19 only sort of realised when I parked next to another Kluger and noticed my ride sits slightly lower than the one with a 245/55/19. Did some further research and probably the cheapest Cooper 255/55/19 Zenons is Tempe Tyres at $300 a pop.