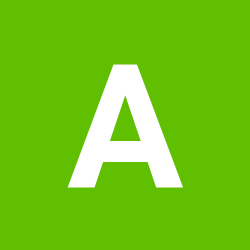 Content count

3

Joined

Last visited
Community Reputation
0
Neutral
Profile Information
Gender*
Toyota Model
Toyota Year
Location
How did you find us?
Annual Mileage
Interests
Turned out the accelerator pedal electronics were not working properly. Replaced it and it is fine. Too much thought too many trips to local mechanics and should have gone to Toyota - the computer had listed all the issues which the local mechanic could not read.

Very strange!!! last Thursday night i was driving over a rough road when the hilux lost a lot of power and could barely get up a slight slope in the road. Next morning it was running OK but there was a picture of an engine on the display. Took it to the mechanic but warning light went out just before I arrived. Now it is running better than it has for a long time - something strange is happening beneath the bonnet.

Hi Guys - I'm new here and came looking for a solution to this problem too. I may have a partial answer for some of you. I have a Hilux 2.7 2008 and about a year ago it lost power barely able to get up a small hill, it has happened on 3 occasions since then. It is the same problem each time and it is to do with the air intake control?? I take it back to my mechanic and he fixes it in 15 mins and off I go again. I was hoping for a permanent solution or advice on how to fix this myself. Hope this helps.