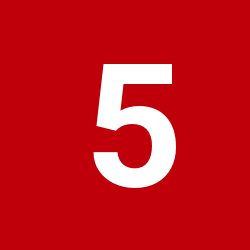 5_Speed_Photography
Regular Member
Content Count

11

Joined

Last visited
Community Reputation
1
Neutral
About 5_Speed_Photography
Profile Information
Toyota Model
Toyota Year
Location
Annual Mileage
Well im in for saturday and sunday :) ill be hanging out the window of my GF's mazda 3 all weekend getting as many pics as I can and standing out like a sore thumb haha. Please have a look at my facebook page where I upload some of my pics and tell me what you like and dont like so I can hopefully get some awesome static and rolling shots accross the weekend! Im new to photography so be kind although all constructive critisism is welcomed :). Emerson. www.facebook.com/5speedphotography

Hi! My names Emerson, I live on the central coast, NSW and I run 5 Speed Photography as a hobbie. I am Super Excited to be invited to come along to the upcoming Annual Cruise/Meet. I'll be trying my hardest to get as many pictures as i can throughout the day. Unfortunately at the moment i do not own a Toyota. I was a very proud owner of a 1984 AE71 Toyota Corolla CS-X while on my P's however with my full licence came my 1989 R31 Nissan Skyline (N/A motor with Turbo setup bolted on). That might change soon after having an extended testdrive of the all new Corolla (levin spec). My Father works for a toyota dealership in the service department so ive been lucky enough to drive pretty much every car in the toyota lineup (locally availiable models anyway) in the past 5 years.

Hi! I am super excited for this! Definately count me in from NSW :) If anyone has any suggestions on what they want to see photography wise please let me know. My aim is to have an even mix of static and rolling shots of everycar over the course of the day. Im still not sure what car i will be in on the day so i will let you all know ASAP.