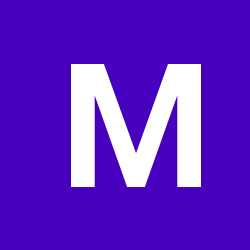 Content count

6

Joined

Last visited
Community Reputation
0
Neutral
Profile Information
Gender*
Toyota Model
Toyota Year
Location
How did you find us?
Annual Mileage
Interests

Road Trips
Computers & Electronics
Sports & Leisure
Rule of thumb. Consult a decent auto elec. I was told the ECM module had died by a dodgy A/E, nope, the prick had no clue where the fuses were. (Under a panel behind glove box). I took his word for the dead ecm and had to do 450kms round trip to get one, when it was a 20 cent 20A fuse blown problem. I hope he had a nice Xmas.

Can any of you good people tell what the part number is for the ECM module for the Toyota towbar wiring harness, or where to get a replacement one. Please? It bolts on the gusset on the rear of the left wheelwell in the boot. 2006 Aurion Sportivo.

G'day all! Can someone take a pic and show me the '06 Aurion Sportivo rear window demister fuse location please? And the rating of it. Can't seem to find it.

You utter guru for the links. Thank you!

Hello fellow Toyboys and girls! Great site to be involved in. I look forward to helping where I can. And be helped where I can.