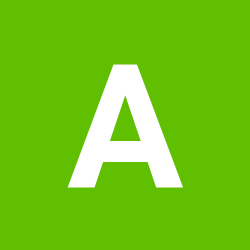 Content count

3

Joined

Last visited
Community Reputation
0
Neutral
Profile Information
Would you be interested in attending club meetings?
Toyota Model
Toyota Year
Location
Annual Mileage
awesome project mate, should make it go pretty well (at least in a straight line :P)

So I confess, it ins't my car, but my mate bought this, and recruited me to assist. I previously restored a VH commodore, which was a strip, rust repair, paint and engine rebuild (took me about 5 years as I was a poor uni student) and did the work myself. So the project is a RA28, has a decent amount of rust but is pretty straight and reasonably complete. Has a tired 18RG we deem insufficient. We are looking at a 1UZ / W58 conversion (there's conversion gear out there and the Lexus 4L comes in under the VSB Capacity Rules and a few people have done it before). At this stage we have finished pulling what we need to pull for now. Planning to strip all paint, and cut the rust out and then give it some primer. I have also started doing the rust repairs on one of the doors, both the skin and inner frame need some love, I am using a .6 MIG setup with Argoshield Lite and it works a charm - pic attached of a 300mm section of the door frame i replaced. Looking forward to seeing what other members are building out there :)

Gday, My name is Ashley, I am from Bendigo I previously restored a VH commodore, I currently don't have a project but a friend of mine really wanted an RA28, and I needed something to keep me busy, so I am building that with him, will post a thread here. I am currently getting my man cave built, have a wife and 2 dogs, and also build the occasional piece of furniture.