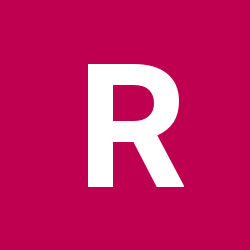 Content Count

7

Joined

Last visited
Community Reputation
0
Neutral
Profile Information
Toyota Model
Toyota Year
Location
Hi. On my 4th Aurion in a row. Kind of like them. This one is a ZR6 and it pulls pretty hard to the left. They all have but this ones the worst of all of them. I'm looking at the offset bushes to fix the issue. Has anyone had some experience with these bad or good. There is two options. Double offset and single offset. One is simply more extreme than the other. Pedders also offer a cheaper option which is to install a camber pin in the left hand side before wheel alighting. But this feels more like a bandaid? Any thoughts would be appreciated.

Where did you source your headers from? Would they be suitable on an NA? Do they have the integrated Cats? Or are the cats removed?

Interesting to see someone do the headers and cats as well!

Does anyone know if the US V6 Camry (Aurion equivalent) use the same ECU / Engine management? i know everyone says there is not much to be done to the Aurion performance wise but I stumbled across some basic piggy back computers in the US for the Camry while searching the net.

They did a nice job. Can you please report back fuel consumption differences? Well done.

I've owned 3 in the past and used it as my user for just about everything and have just stuck with it ever since. Good pick up. Ha.

Hi there. Just brought a 2007 Presara. Looking forward to sharing my experiences with you all and hopefully getting some handy tips. Cheers. Dan.