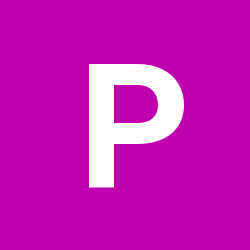 Content Count

6

Joined

Last visited
Community Reputation
0
Neutral
Profile Information
Would you be interested in attending club meetings?
Toyota Model
Toyota Year
Location
Annual Mileage
Hi Has anyone got links to installing, CD player in Rt142. Like removing old tape deck and surrounding plastic

Hi, have got the shocks done, changes diff oil, service engine, changed coolant. but went to warm up to service the auto today, and wont start. Cant find relay for fuel pump or fuse. looked inside inside and under bonnet fuse boxes. do you usually hear fuel pump in acc key position. has spark. was going last week.

Ok I had a Boys look tonight, way down under the EFI intake. Net question Looking for good ,cheap online shop for shocks. Maybe rear springs. Does this model have rear springs the sag badly, seem very soft for a car that has not done a lot of work.

After info on how to check auto trans fluid in Rt142. I might be blind because I can't see a dip stick anywhere? Is there an online work shop manual anywhere for these. Tia

Hi We have just acquired "Percy" in to the Household. 110,000km all original 2.4lt auto. In the next few months we need to get it upto date for rego. Shocks all round, maybe rear springs. service. bit of a good check over for the P plater. Polish and detail. No rust. I call him Percy after the Old owner. He was an old Customer of mine from a few years ago. Percy was a Tail gunner in a ww2 Lancaster. Very quite plain old gentleman. So a bit like his car.