Description
Spoiler Removal and Installation ZZE122 Sportivo
---
Hi Guys new to the forum and thought id share a simple modification i managed to do in my spare time this weekend - Spoiler Removal and Installation 05 SPORTIVO.
Its quite simple.  Kings Spares In Fairfield managed to hook me up with just the right colour at the right price.
Ive attached pictures for convenience. 
Steps:
1- Remove Boot Lining from top of boot when opened (Access to middle nut) 
2- Remove both end nuts 
3- from left hand side of spoiler run fingers along undernearth spoiler to pop clips out - may take some force ..
Tools Required:
10mm Socket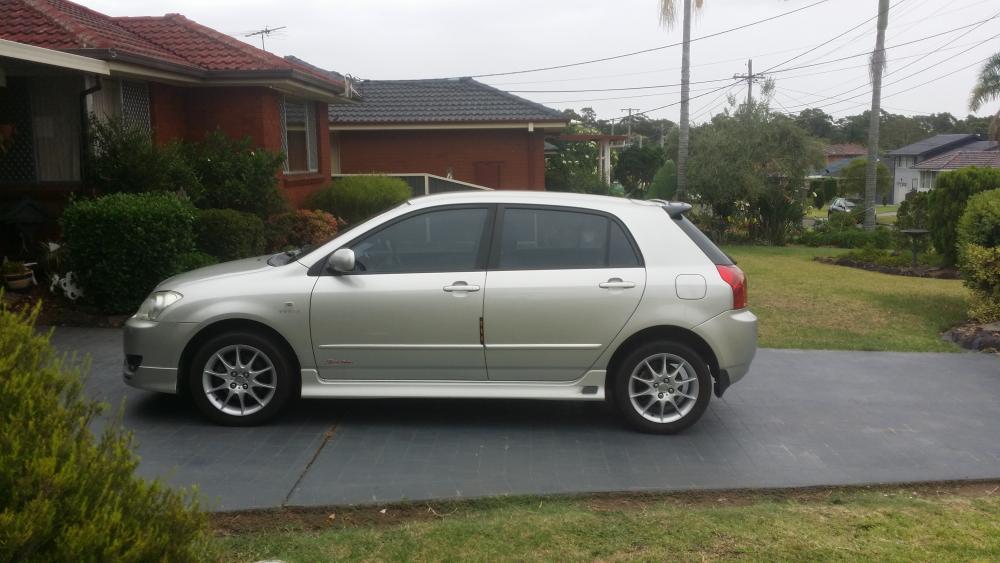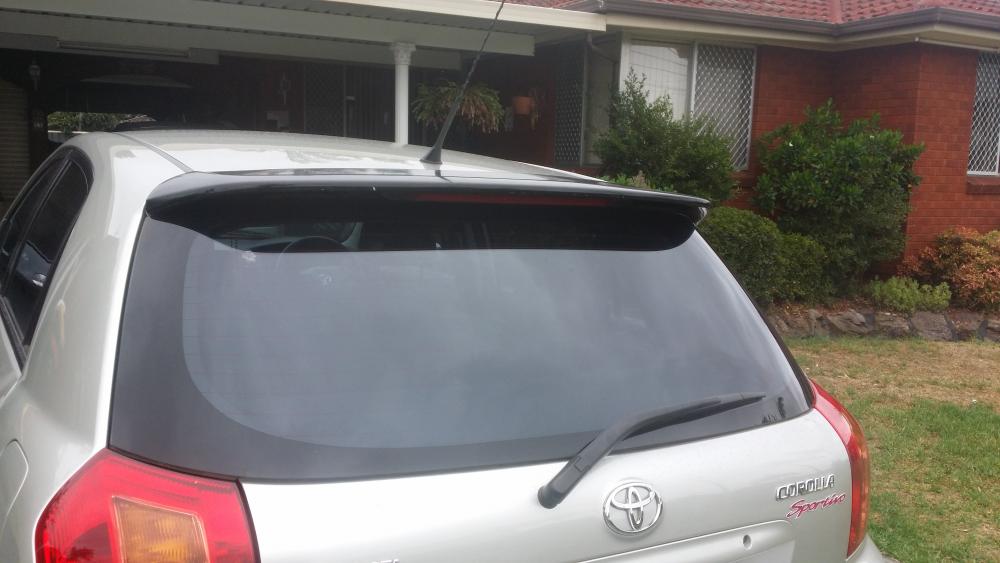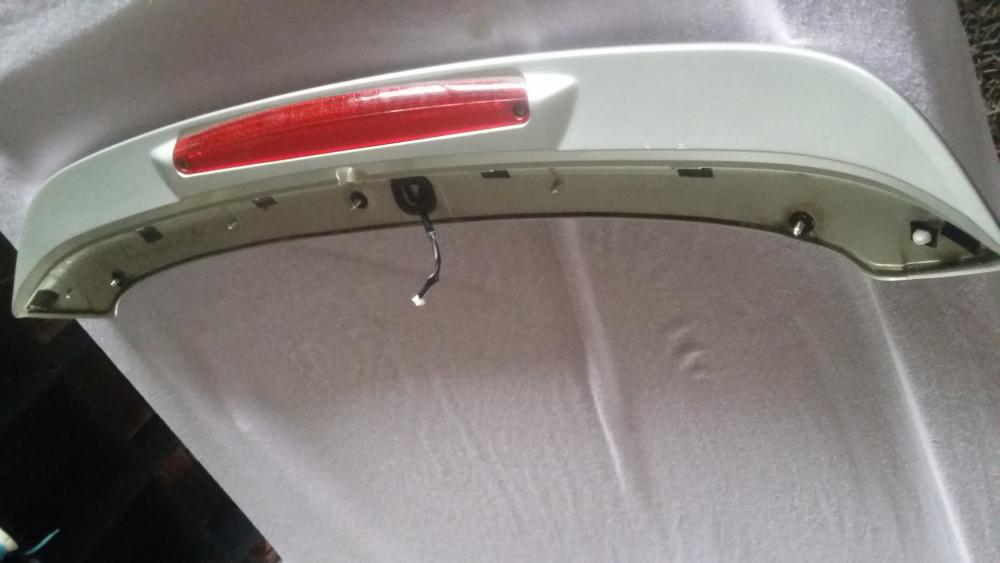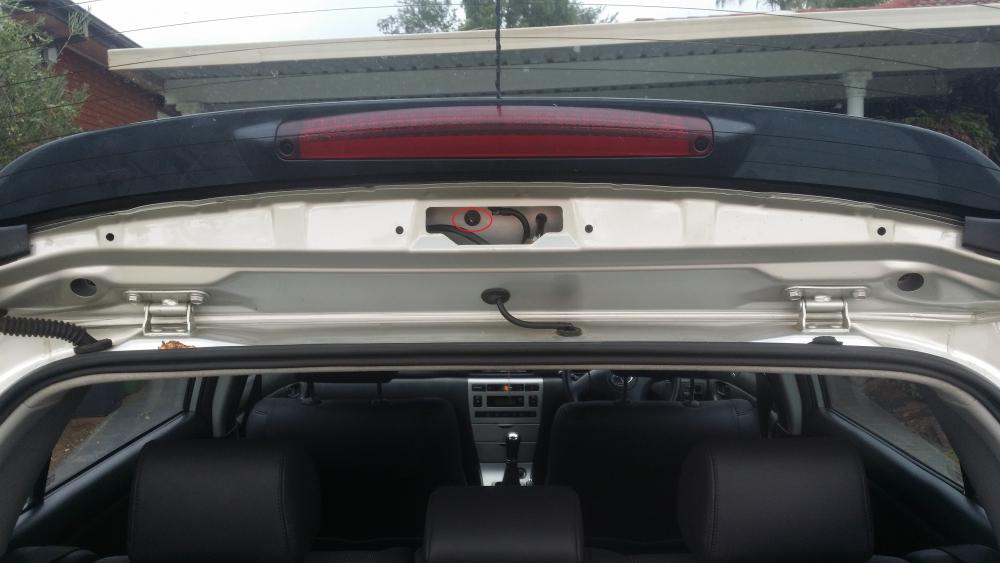 ---
Report this tutorial