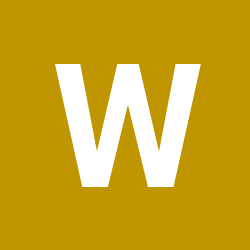 whiskeyclone
Regular Member
Content Count

4

Joined

Last visited
Community Reputation
0
Neutral
Profile Information
Toyota Model
Toyota Year
Location
Annual Mileage
Yep. That's the one. Thanks.

I've just pulled off the carpet lining on the inside of the boot lid to get at it. Turns out it's just plastic. Not a boot release as I thought. Perhaps somewhere to install a reversing camera?? I feel like a *******. Thanks tard. Your questioning made me second guess myself. Cheers.

Oh. Maybe I'm wrong?? It's a little square piece above the number plate. I've just tried to upload a photo on here from my phone but haven't been successful. Do other aurions have these?? Or am I barking up the wrong tree??

Hi everyone. I'm totally new to this. I've recently (3 months ago) bought a 2011 aurion atx. Car is brilliant and I love it but I have one problem. It seems the boot release button, the one one under the spoiler and above the number plate on the back of the car isn't working. Both boot lever (next to driver seat) and button on the car key fob works fine. But when I press the button on the boot lid, it won't open. I know nothing about cars and even less about this kind of mechanism. I've tried searching on Google for answers but have been unsuccessful. I was hoping to fix it myself. Any help would be appreciated. Thank you.