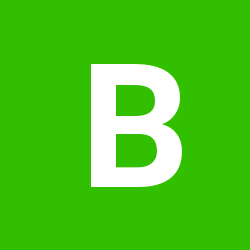 Content count

2

Joined

Last visited
Community Reputation
0
Neutral
Profile Information
Would you be interested in attending club meetings?
Toyota Model
Toyota Year
Location
Bellster replied to Bellster's topic in Camry Club

Changed to manual mode, works fine and fan operates at constant speed. Switch back to auto and it goes erratic again, fan speed oscillates too quickly when it gets near the ambient temperature. I did ring them up before I posted and spoke to the boss when I first noticed the problem (pretty well as soon as I got home) and he checked with the mechanic who did the work and says he didn't disconnect the battery for fear they'd lose the radio security code. They used a "code saver". I'm a bit loathe to disconnect the battery for the same reason - I don't know what the code is (2nd hand car). I see around the internet some discussion on what these codes are set to and the problems if you lose it.

My 2000 Vienta Grande has automatic air con, you dial the temperature and it selects the most suitable fan speed and air flow accordingly. SInce picking up the car from a service yesterday, the fan speed is going up and down erratically. This seems to be happening more when the temperature is stabilizing at the dialed temperature, rather than when it is going full pelt trying to bring the temperature down from high. You can actually see the temperature blocks in the LCD going up and down. Also you can hear the fan revs going up and down - sometimes more so than others. The service guys are saying they didn't change anything apart from minor service and replace starter motor. Any Ideas?