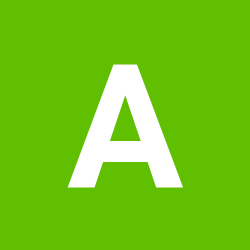 angelviper007
Regular Member
Content count

5

Joined

Last visited
Community Reputation
0
Neutral
Profile Information
Gender*
Toyota Model
Toyota Year
Location
How did you find us?
Annual Mileage
Possibly. I never got around to getting mine updated as I ended up getting an aftermarket headunit.

It's possible the firmware on the radio needs updating. If it's an aftermarket radio, try the manufacturers website for any updates. If its a factory head unit, mention it to the service dept at Toyota, they may have an update for it. Seeing as the S4 is relatively new on the market, the current firmware may not be fully compatible.

Sorry to dig up an old thread. My PRND also doesn't light up. I've pulled apart the console and it seems I have a loose connection at the bulb end. If I move the cable around at the bulb end, it flickers. As soon as I stop moving it around the bulb goes out. I've looked at the toyodiy website, but I can't find the part number for the cable. Would anyone know where else I could find it or happen to know what the part number is? It looks pretty straight forward to replace. Cheers

Hi All, I've just bought myself a 2011 Aurion Touring. It has the standard options including the radio. I've been able to pair my Galaxy S3 to the radio and stream music to the radio using bluetooth. I've also managed to make a phone call as well. In order to make the call though, I've had to input the number manually. The issue is trying to transfer my contacts to the radio. Every time I try, the bluetooth disconnects. Has anyone seen this before or know of a fix or workaround? Cheers John

Hi all My name is John. I just bought myself my first Toyota. An Aurion 2011 Touring to be precise. I absolutely love driving it.