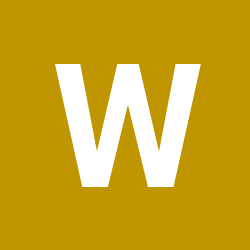 whisselblower
Regular Member
Content Count

2

Joined

Last visited
Community Reputation
0
Neutral
Profile Information
Toyota Model
Toyota Year
Location
whisselblower replied to whisselblower's topic in Kluger

Wow no one with any tyre experience at all?

whisselblower posted a topic in Kluger

Hey guys, I have a GSU45 with 19's and the stock tyres that are average at best. I want to use the kluger for holidays in the bush a bit, gravel and dirt roads, maybe sand, no 4WD tracks or rocks or 4WD stuff like that. I was considering picking up some of the factory 17" rims s/h to stick AT tyres on for trips, but swapping the wheels back and forth is not so appealing. Seems not much choice for an AT type tyre in 245/55/19, but quite a lot of choice in 255/55/19. So first up, whats the forum thoughts on the 17" idea, I would look at running something like 245/65/17 hankook Dynapro At RF10's or similar. Secondly, sticking with the 19" wheels, what have other users fitted in order to feel more in control when on gravel/dirt/sand etc? And have you gone to 255 and whats been the end result? I have read on the Highlander forums they fit, but are quite close to the struts.