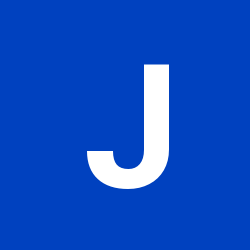 Content Count

4

Joined

Last visited
Community Reputation
1
Neutral
Profile Information
Toyota Model
Toyota Year
Location
Annual Mileage
If anyone is interested, we had the car checked out and the culprit does indeed seem to be the floor mats. We had non-genuine mats that are not anchored. The Toyota people found scuff marks on the underside of the accelerator where it appeared the mats had been rubbing.

Yes, I've read about this. The legit cases appear to be overseas models and relate to floor mats. I'm not sure why you are assuming that the throttle software has glitches or that there is some conspiracy.

Can anyone shed some light on what might have happened here? This morning my wife tried to get in the car (2012 Camry Altise). The car would not respond to the unlock button on the key remote - nothing would happen. Eventually after several tries it unlocked. Later when she was in the school parking lot, she took her foot off the accelerator but says it felt like the car continued to accelerate and it jumped the curb and went into the garden bed. She also says she tried to brake and the brakes did nothing. The car is currently at the smash repairs but we are both unsure about driving it after it is repaired. Does anyone know what might have happened?

1

We have signed a contract to purchase a 2012 Camry pending a mechanical inspection. The inspection today revealed the following computer fault code: 'P1604 Error in Startability' Can anyone shed any light on what this means? Should we be concerned?